About Us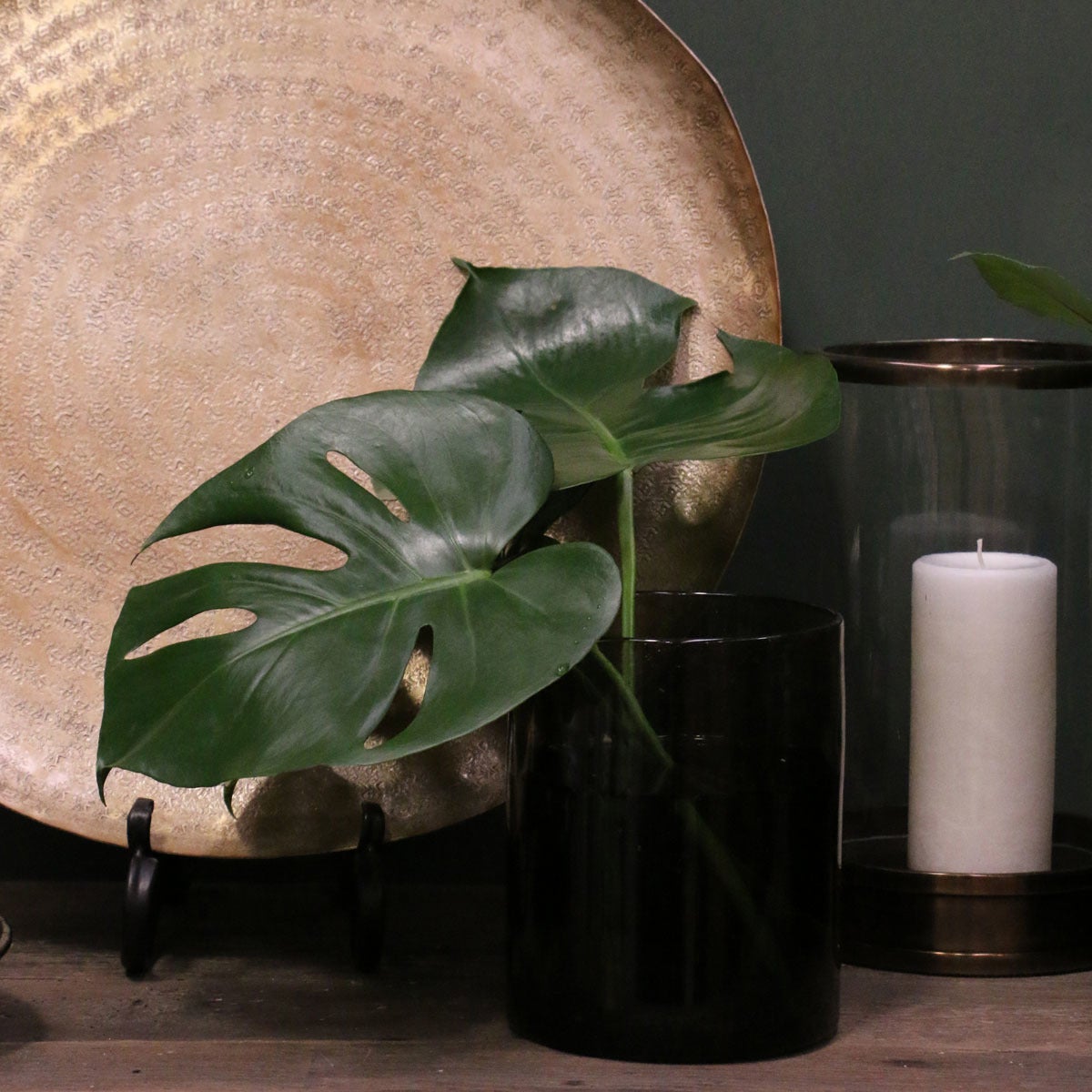 CC Interiors are passionate about creating collections for you that stand the test of time. We believe in pieces for life.

TRADE FAIRS
CC Interiors exhibits at Trade Fairs in Auckland in March and August, Christchurch in June, Sydney in February and Melbourne in August. We also hold 'mini' fairs in the larger cities between trade fairs, where you can come and see wonderful selections of new products not previously shown at the fairs. We send out an email newsletter every 3-4 weeks showcasing new stock as it arrives. If you are not receiving this, please ask us to set you up to get this – you will love it.
History
In 1989 Elizabeth Wilkinson set up CC Interiors as an Interior Design practice - this grew and so did Elizabeth's passion to deliver the best solutions for her clients, however she was frustrated with the lack of high style furniture at affordable prices in the market place. Elizabeth decided to start importing her own collection of furniture, lighting & home accessories - all with the underlying principal of high style at affordable prices.
The first container landed 2 days before the Twin Towers collapse - disastrous timing as the world market was in a state of shock and the NZ economy was in recession. Despite this, the first container sold and more followed - CC Interiors grew into a passionate design & importing company.
Today CC Interiors are a prominent Wholesaler supplying exclusively to Retailers and Designers in New Zealand and Australia with over 4000 products. CC Interiors designs and imports collections from more than 70 factories around the world.
Supporting Charities
CC Interiors supports a range of Children's charities in New Zealand. In addition to this, CC Interiors is highly committed to helping the children that are living on the streets of India. CC Interiors does this through CRY For The World Foundation New Zealand. Another very important charity supported by CC Interiors Ltd the Delhi House Society is in an area surrounded by slums and lower socioeconomic communities. Due to their presence in the community, Delhi House Society could establish a learning centre for the local children. Sewa Ashram has been providing healthcare to destitute people with its strengths being emergency healthcare in the areas of TB, orthopaedics and associated illnesses to HIV. The clinic provides primary healthcare to the local community, together with ongoing medical support to residential patients once they move beyond the need for high dependency emergency care.
Elizabeth is very committed to these projects and with many of our factories in India, she believes it is so important to give something back.
To view the charities CC Interiors supports on an ongoing basis, please see the links below and help make a difference. CC Interiors also supports many other charities throughout the year.

The Delhi House Society – Sewa Ashram